250 Years of the Wadsworth Family in America Check out my new post, with pictures of an original copy of the book HERE.
Soon to come: A document signed by the writer of the book, and the location of the "Christopher Wadsworth Bible" that has remained a mystery for so long. Come back soon, and look for more information about our great family.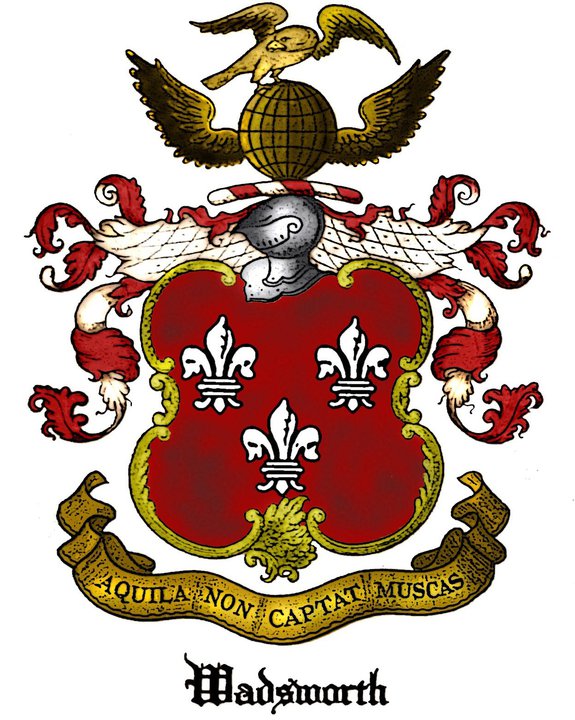 This is the "official" website for Wadsworth Family History…OK, I just totally made that up. It's not an official anything because there's nobody going around giving out official website status for this, or any other topic…as far as I know. So I may not be official, but I can try to provide the best information on family history available on the web.
So, while you're here, take a look around. Here you'll find information on Wadsworth's from all walks of life, covering nearly 400 years of history. You'll find facts about events from the past, and plans for future events. You might find rare photos, newspaper clippings, information on businesses, entertainers, politicians. The famous, the infamous and just plain people. It's all here, or will be eventually. I hope you find something interesting, and if you do, feel free to send me a reply, or comment on one of my stories.
Thanks for stopping by. Why don't you bookmark this page and come back every so often? I look forward to hearing from you.
M Wadsworth.